Harum @ Intendente
Image from meetup.com
Hi I'm Sophian, founder of YouTube channel "Weave The Story" https://www.youtube.com/weavethestory
For the past one year, I have received positive comments on stories, fun facts and Southeast Asian cuisines that I share on my channel. Many subscribers have asked me to run a dine in concept – in Lisbon, my new home.
So here I am – Welcome to Harum @ Intendente!!!! Originally from Singapore, lived and travelled to many countries, I want to share my childhood memories of cooking good authentic SouthEast Asian cuisines and share our history and stories through GOOD WHOLESOME FOOD!!!I
Come and learn about how the Portuguese influenced my culture, religion, and food in SE Asia, and let me share that piece of the puzzle with you.
Join me on a culinary experience NEVER done in Portugal - Malay & Portuguese Eurasian cuisine from Malaysia and Singapore. Located in an unassuming 1755 converted building, this home dining experience will take you back in time to the Portuguese connections with Southeast Asia.
In keeping with traditional Southeast Asian culture, the dinner shall consist of 3 dishes – 2 meat dishes, one vegetable dish and rice. I will share stories on how Southeast Asian cuisine changed with the arrival of the Portuguese. Dessert will be served to clean the palette after dinner. This amazing dining experience will also allow you to enjoy evening panoramic views of the city and 1908 Lisboa Hotel.
Dinner is priced at €30 per person. You may bring your favourite drink, beer/wine. We will require a minimum of 3 people and maximum of 6 persons for this experience. Payment preferably made via MBWay transfer or via Revolut. I will send my number when you have RSVP and payment to be made 12 hours prior to event. Please include your full name in the transfer for documentation.
Note : Quality ingredients are sourced from local farmers to provide you with the best and freshest seasonal ingredients, and so may change according to availability. This dining experience focuses on traditional Southeast Asian cuisine, hence allergies and diet preferences cannot be accommodated.
Covid precautions:
1. All DGS precautions will be strictly adhered to and limited to only 6 (six) guests per dinner.
2. Guests are required to show vaccination passports as a respect to other guests and the host.
3. All shared dishes will be served with minimal contact.
233 Views - 27/09/2021 Last update

---
Are you an event organizer?
Create events for free. They will be immediately recommended to interested users.
Create event
Nearby hotels and apartments
Lisbon, PT
---
Event from
meetup.com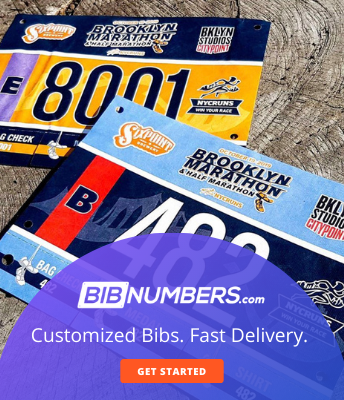 ---
---
Are you an event organizer?
Create events for free. They will be immediately recommended to interested users.
Create event
Lisbon

›