Street Photo Club LX | Session 4 | Night Photography
Image from meetup.com
Wednesday 22 September 2021
Have you ever tried night photo shooting? We are used to go to a photo walk every week, but the day time is getting shorter, so we will try new challenges. We will go through night shoot ideas and tips. It will give you unique styles and perspectives in your photo album. You don t need to give up to take photos at night anymore! Then we will have two guest speakers and one Q&A report.
[Photographer talk - Gil Ribeiro]
https://www.instagram.com/gileres/
A Portuguese freelance photographer and filmmaker based in Lisbon. Born in S. Bernardo do Campo, Brazil (1981) and moved to Lisbon as a young child. In 2014, graduated as a director of photography from FH Dortmund film school in Germany and have been working as a DoP/Cameraman since then. In 2017 began photographing more regularly, just for fun. With time established a great interest in street and travel photography.
Having a keen eye for both the timing for the decisive moment, as well as the capability of capturing rich aesthetic scenes that play with light & shadow, colours and structures. Overall what matters most to him is that the pictures he takes tell a story for the viewer.
PUBLICATIONS
- Timeout Magazine Portugal, 2020
- Street Photographers Foundation, 2020
- CHIIZ Magazine, 2020
[Inspiration session - Sergio Raposo]
https://www.instagram.com/sergiopcrt/
Let s draw some inspiration from the work of some of the masters of street photography. How did they start, what moves them, and most importantly, we ll look at and discuss their photos. This week we ll talk about Martin Parr, Alex Webb and Saul Leiter. Presented by our member .
Introducing António Zarco s works and Q&A
https://www.instagram.com/tonyzarc/
Born in Tomar and moved to Lisboa at 15. The variety of scenarios and of people were always fascinating, but most of all, the small and odd aspects that make things and situations unique are where he finds the magic. Only later in life, he had fun with an analogic 2nd hand Pentax, shooting without any other purpose than to keep kind memories dear to him or details he found singular. In late 2020, photography started to take a bigger part in his life, when he invested in another camera, this time digital.
It was a humbling experience to understand how much about it he didn't know and the start of a cycle of searching, studying and a lot of wandering through the streets of Lisbon, where he still lives. His choices when pressing the button have everything to do with emotion. In his collection of photographs one can clearly notice the authors' concerns, merged with the undeniable eye for the odd, eccentric and unique. The results are often definitive moments.
Event in English. Free event.
About this community
Lisbon is such a perfect place for street photography—full of colors, historical buildings, modern architecture and graffitis. But why should we stay only behind the camera? Let's build a community of like-minded street photographers. Gather. Drink. Share photos and tips. What are your funny stories or bad experiences? Do you have a nice portfolio or Insta page? Present your beautiful work. Meet other interesting, creative—perhaps a bit crazy—people! The goal of Street Photo Lx is to begin to create a community of photographers. We have a WhatsApp group going and counting more than 40 photographers now. If you want to join, please send a DM on Instagram to @streetphoto_lx.
359 Views - 23/09/2021 Last update

Curious Monkey
R. de São Mamede 16B, Lisboa, PT
---
Are you an event organizer?
Create events for free. They will be immediately recommended to interested users.
Create event
Nearby hotels and apartments
R. de São Mamede 16B, Lisboa, PT
---
Curious Monkey
R. de São Mamede 16B, Lisboa, PT
Event from
meetup.com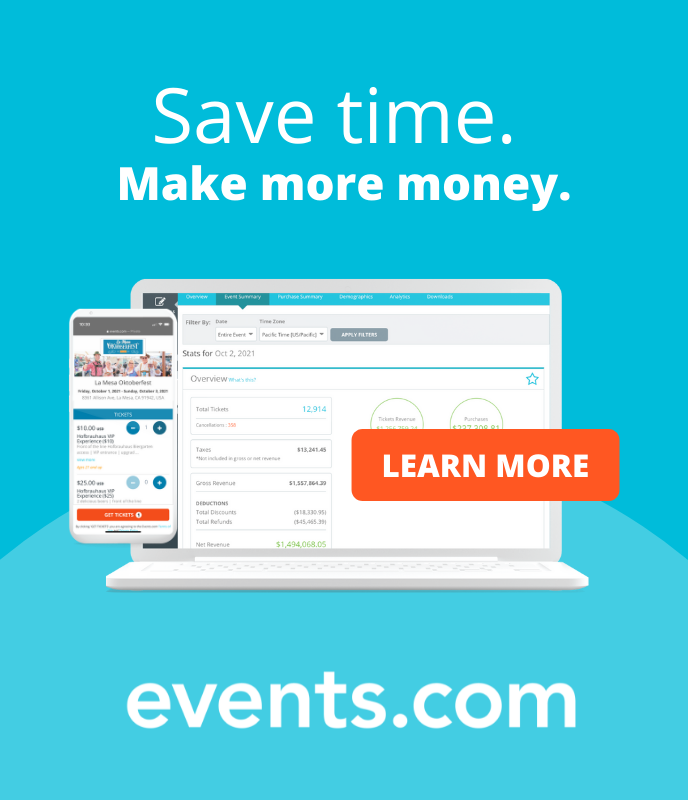 ---
---
Are you an event organizer?
Create events for free. They will be immediately recommended to interested users.
Create event
Lisbon

›